About
Welcome to my web page my name is Sharon Doherty, I'm a counsellor and therapeutic yoga teacher. When working with clients I believe the most important part of the therapeutic yoga and/or counselling process is adopting a trauma informed approach within therapeutic relationships and alliances that offers a safe space to explore sensitive and complex issues.

As a counsellor my specialism is supporting clients living with the ongoing physical and mental health issues attributed to an autoimmune condition. I have also developed a particular interest in helping clients recover from the complex nature of narcissistic relationships.

You can visit my linkedin profile here to see my qualifications, skills and experience.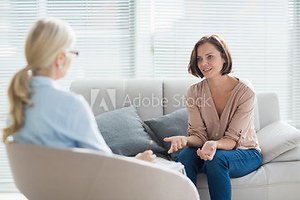 Individual Counselling
My passion for counselling adults and young people with a range of presenting issues comes from the personal challenges and life experiences I have faced in an age where counselling services and support was not as available as it is now.

My hope is to offer early intervention support to clients so they can start therapy sessions, without lengthy waiting times.

I have consulting rooms in Shotts and Glasgow.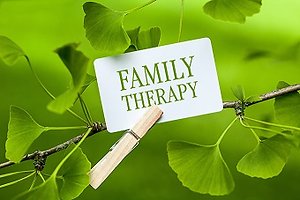 Family Counselling
Families spending time with a counsellor can explore issues and better understand children's intentions and individual behaviour and the ways this can influence wider family dynamics.

There are many ways challenges and differences between adults and children within your family can show up.

Time in family therapy can be a safe place to identify and explore the meaning of these differences and begin the process of working together to find an appropriate solution.

I can offer family counselling appointments in Glasgow.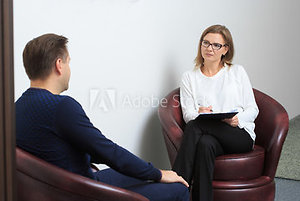 Supervision
I work with supervisees from voluntary and statutory organisations as well those in private practice to support and expand their edge of awareness as a professional counsellor or practitioner.

I encourage and support reflection and development around; legal issues, safeguarding, theoretical knowledge, ethical dilemmas and development of self awareness.

I offer clinical supervision in Glasgow and Shotts to practitioners from a range of modalities.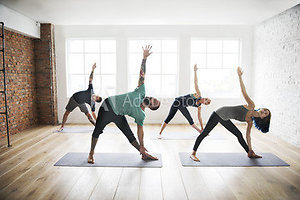 Therapeutic Yoga
Is a one to one trauma informed and embodied approach that integrates counselling and specific yoga practices to regulate the autonomic nervous system. This is especially useful when working with a range of physical and mental health issues

Working therapeutically 1:1 involves a consultation to understand your health and lifestyle needs, and helps inform which yoga practices would best support you. All sessions are respectful of your existing range of movement and any injury.

Regular practice of a combination of: grounding, yoga postures, breath practices, meditation, mindfulness and relaxation to intentionally stimulate the vagus nerve which is key in the fight/flight/freeze response. Working with different practices to activate and move between sympathetic and parasympathetic responses helps to build "vagal tone", this means our nervous system has the capacity to develop more resilience and tolerance to internal and external stressors.

Home practice between sessions is an essential part of the process of restoring homeostasis in the body and effecting lasting change.

Beginners Yoga

Six week introductory course will cover sun salute sequences and some standing postures in preparation for joining another class.

Improvers Yoga

These classes are aimed at beginner/intermediate students and follow the principles of Hatha yoga with the focus of Iyengar teachings. Each class uses precision of placement combined with consistent fluid movement and conscious breath to create a vinyasa flow sequence.

Yin Yoga

In this yoga practice all postures are aided by props to support the initial active stretch and encourage the muscles to be passive and relaxed to target deeper release into the fascia. Postures are held for much longer than a hatha class to allow for release and movement and inviting "rest and digest."

Restorative Yoga

Is relaxing as there is no engagement of the muscles, all postures make use of props so the entire body is totally passive for the duration of the practice.

Vinyasa Flow

When there is continuous movement from one pose to another through a sequence, this can increase heart rate and when practiced regularly can improve strength, flexibility and balance. The practice can also bring focus and calmness to the mind.
Counselling & Therapeutic Yoga
Monday 10am-4pm (Glasgow) In person
Tuesday 9am-3.30pm (Shotts, Lanarkshire) Remote/In person
Wednesday 9am-3.30pm (Shotts, Lanarkshire) Remote/In person
Thursday 10am-4pm (Glasgow) In person

If you need emergency support outside these times you can make use of a range of helplines here.